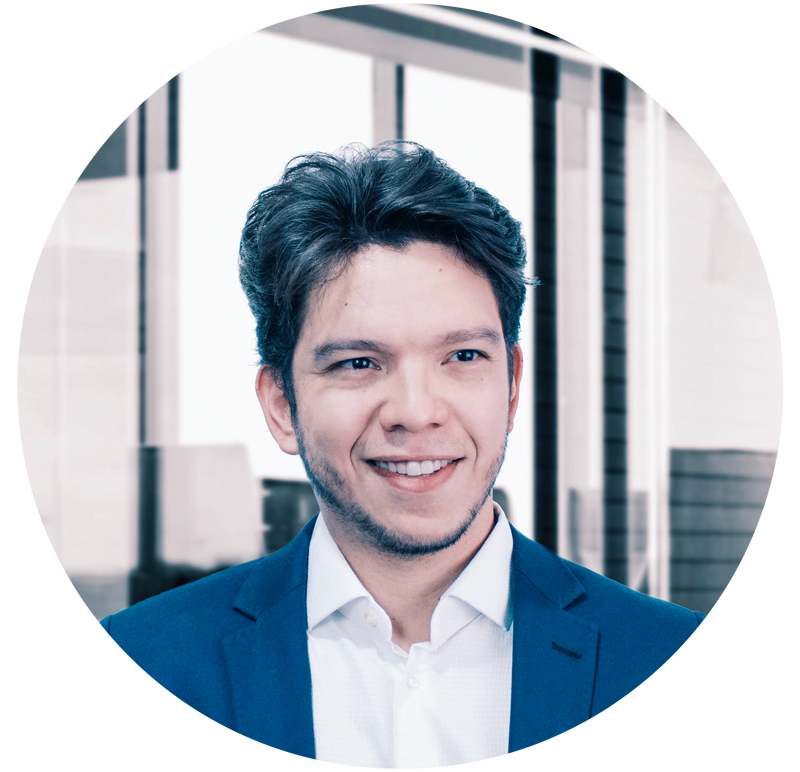 I'm a designer living in Curitiba - Brazil. I've been working with large teams and rising startups—contributing to the entire process and development of cross-device products.
I have been working with apps and products for healthcare since the beginning of my career. My interest in this area has grown a lot over time and today one of my greatest achievements is to be part of projects that contribute to the health of people and the planet as a whole. Efficiency, organization, and creativity make up the core of my work process.
I currently work as a freelancer through Toptal. Of the thousands of applications Toptal sees each month, typically fewer than 3% are accepted. So you can rest assured that you are working with cutting edge professionals.
If you want to work with me, you can do it through Toptal or contact me directly.
Best,
Tim